Portage Township Schools to host UPSTART Pilot Program through IDOE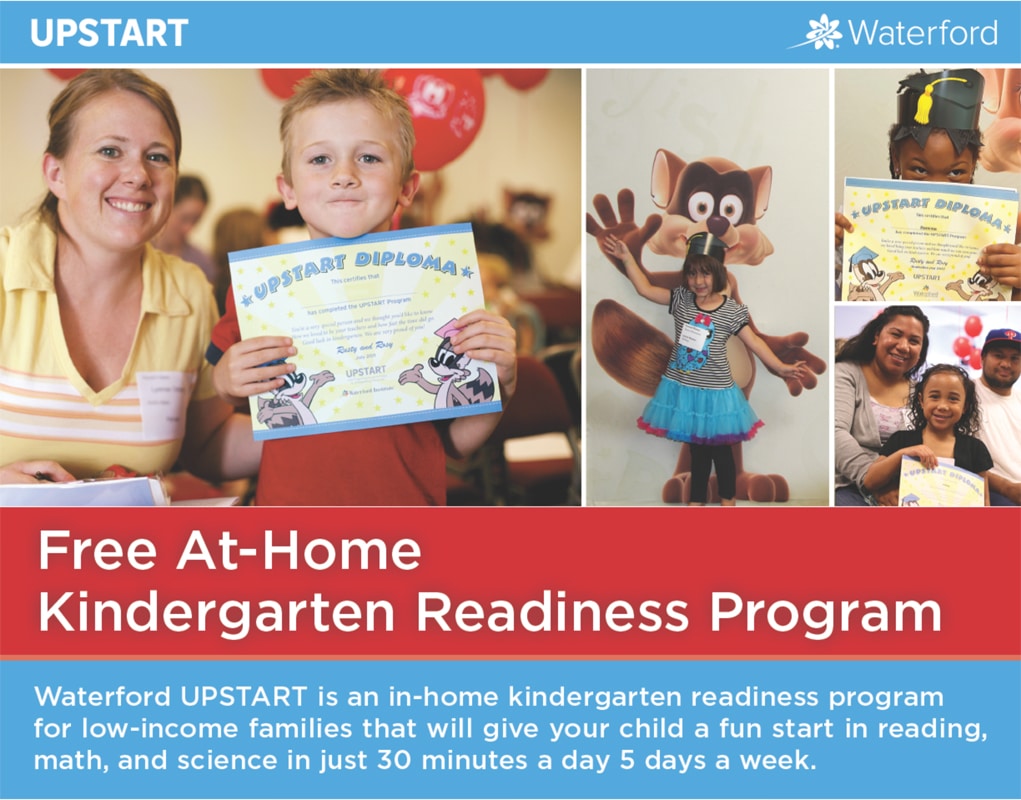 Portage Township Schools is partnering with the Indiana Department of Education and Waterford to offer the UPSTART Pilot Program. Families can register now to participate in the FREE online pre-kindergarten program.
Students must have a birthdate between August 2, 2013 and August 1, 2014. All participants will receive a free Chromebook, Wi-Fi access if needed, and access to a Personal Care Representative who can help with the online software.
This program is completely free to all qualifying Portage Township families. Visit WaterfordUPSTART.com or call 1-888-982-9898 to register. More information can be found on the PTS website under the PARENTS tab at www.portage.k12.in.us. Space is limited and available on a first-come, first served basis.
Parents can give their children the head start they need to be ready for kindergarten and enroll in the UPSTART Pilot Program today. Contact the Portage Township Schools Administration Building at 762-6511 if you have any questions.