A Portage Life in the Spotlight: Eric Mundt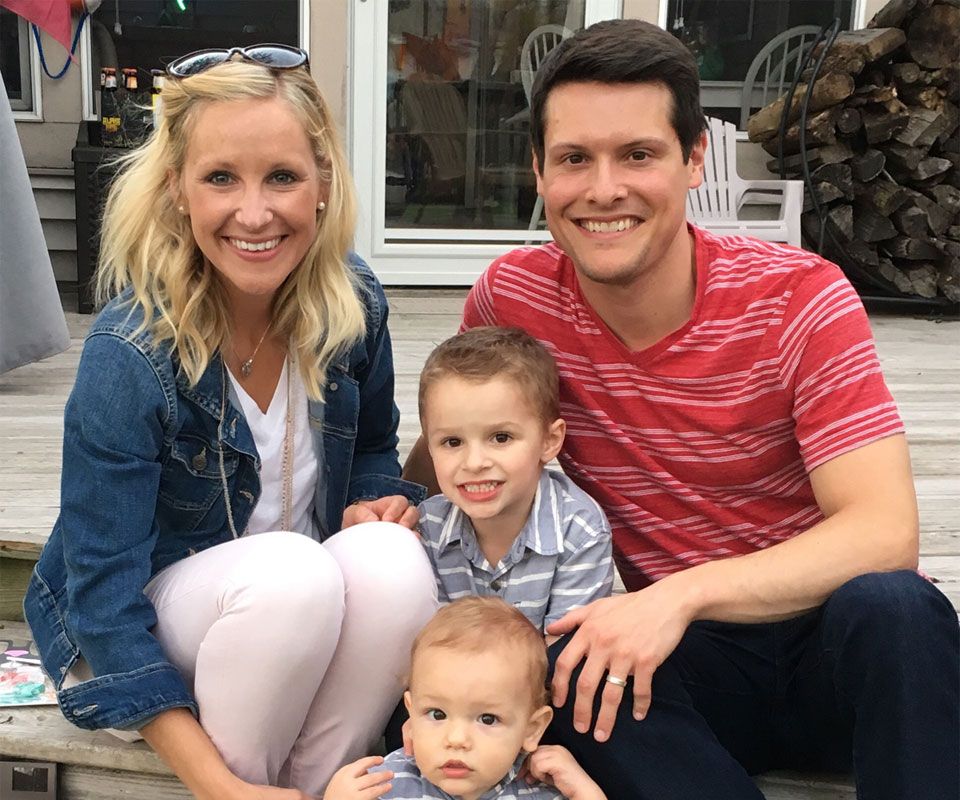 Eric Mundt, a history teacher and Head Coach of the Boys Swim Team at Portage High School, loves building relationships in a job that is different every day and never gets old.
Born and raised in Portage, Mundt attended the same school he would later help shape the minds of the students he teaches today. He swam throughout his high school career, as well as ran cross country, and was involved in student council and the National Honors Society.
Swimming has always been a part of Mundt's life. When he wasn't swimming laps in the high school pool, he was working part time as a lifeguard.
"I was a lifeguard at the lake all throughout high school and during the summers when I was back home from college," Mundt said. "I've always loved being around the lake and think we're so lucky to be so close to it."
After graduating from high school, Mundt went on to the University of Indianapolis where he received a Bachelor's in History Education in December of 2009. Within a few months, a job opened in the In-School Suspension department at Portage High School. Mundt interviewed for the position and got the job, the beginning of his career at Portage.
"When I started looking for jobs, I really didn't think that a school would be hiring in the middle of the year," he explained. "So, I was surprised when an ISS position opened up, but I applied and got the job. And by the following fall semester, I was brought on as a history teacher where I've been for seven years now."
As a history teacher, Mundt teaches six classes: mostly US History, but also Government and Geography. His passion for history dates back to his childhood, when his father was a Social Studies teacher.
"It was something I found an interest in early on," Mundt said. "In high school, I really enjoyed it and decided I was going to major in it in college. But when you major in history in college, there aren't a whole lot of options other than education, so I decided to add the education aspect and realized it was something I really wanted to pursue."
Mundt's favorite time period to teach is the turn of the centuries, more specifically, the 19th and 20th centuries.
"Those time periods are when America really became the one we know today, so I really enjoy teaching that subject," Mundt explained. "I believe the more knowledge we have, the less mistakes we make in the future. And history lets us know where we came from."
When Mundt isn't teaching history, he is coaching the Boys Swim Team. Since accepting the head coaching position in 2011, Mundt has made quite a name for himself in the region as a head coach who not only shows impressive results, but also is the best person to lead the Portage High School Boys Swim Team.
"I was named Sectional Coach of the Year and the Boys Swimming Coach of the Year this past season," Mundt said. "It was really an honor, but really the team was one of the reasons why that happened. We had swimmers drop a lot of time and do great things, so it represents what they did last season."
Mundt's love for the sport of swimming and his love for a team that works incredibly hard has made his time as Head Coach a rewarding one.
"Swimming is a team sport but it has that individual focus," Mundt explained. "You have to stay focused, you're held accountable, and you it's up to you to perform. But in the end, all of the points are pooled together, meaning it's a team effort. So, it's either you're in or you're out, and the guys on the team aren't slackers. Swimming is a tough sport and it attracts really tough-minded people, so I've really enjoyed working with those guys."
In his free time, Mundt is spending time with his family: his wife, Jaime, and his two sons, Ian and Cooper.
"I play baseball and hockey with my little guys," Mundt said. "We're a sports family for sure. We like the White Sox and the Blackhawks, so we try and watch games together every chance we get."
Between his family, his job as a history teacher shaping the minds of young people every day, and his position as a renowned Head Coach for the Portage High School Boys Swim Team, Eric Mundt's schedule is pretty jammed packed. But his passion for swimming and teaching history, Mundt wouldn't have it any other way.
"I love that it's not the same thing every day," Mundt said. "It's not just sitting in a cubicle all day. I get to interact with my students and players and really build relationships that last longer than just a school year."