For the last two years, Hasse Construction Company, Inc. has been performing construction on an ArcelorMittal project designed to produce a higher quality steel more efficiently right here in the Region. The walking beam furnace installation project...
Read More
Children had the opportunity to explore ArcelorMittal Burns Harbor's natural woodland on Tuesday. ArcelorMittal hosted some 75 area students grades 3-5 from the Mighty Acorns Nature Camp to investigate the steelmaker's nature area and learn about...
Read More
Tucked behind Ameristar Casino is one of East Chicago's finest little locations, Jeorse Park Beach. Unfortunately, like all beaches, it is not immune to litter and wear and tear. ArcelorMittal, headquartered not five minutes away, converged on the...
Read More
School is out and summer is here, but that does not stop students from learning. Incoming kindergartners jump-start their education by taking part in the United Way of Porter County Kinder Camp program sponsored by ArcelorMittal. The Kinder Camp...
Read More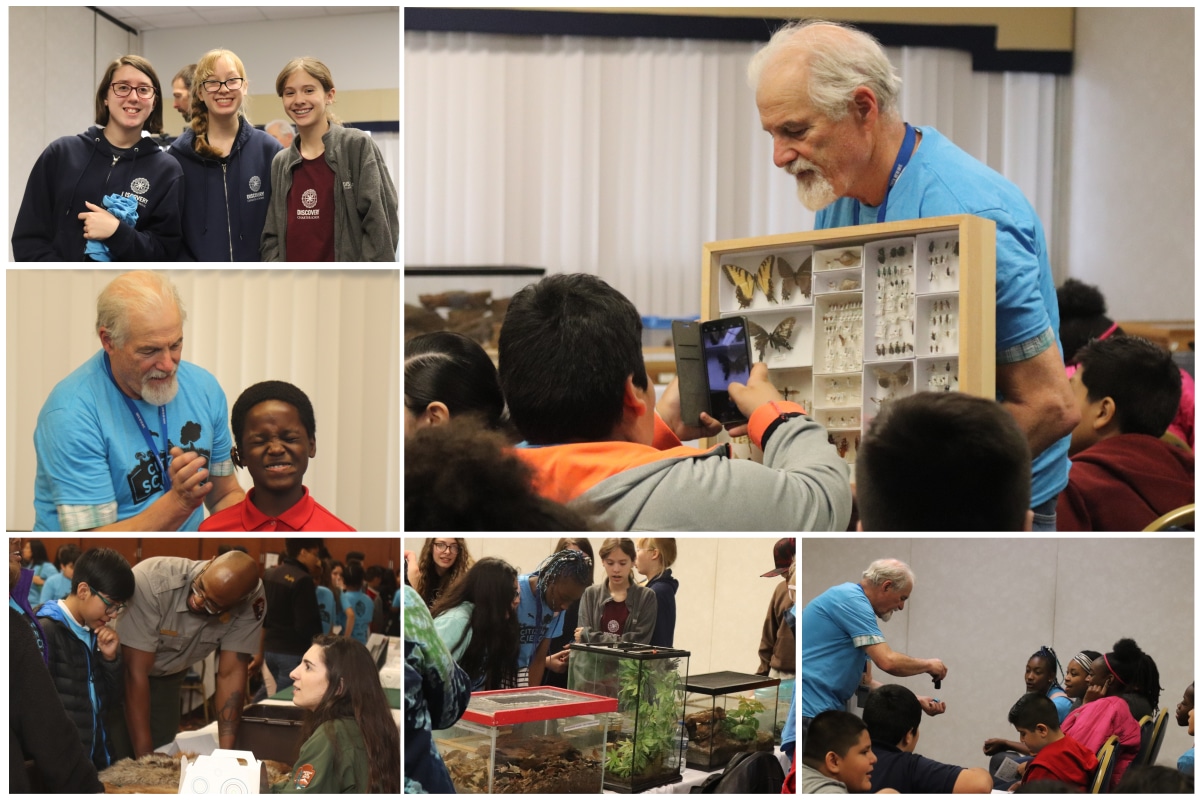 Entire worlds live right in our backyards. For the past several months, middle school students have been learning about the different worlds outside of their windows through the Dunes Learning Center's new Citizen Science program. May 17 saw the...
Read More